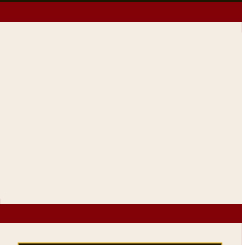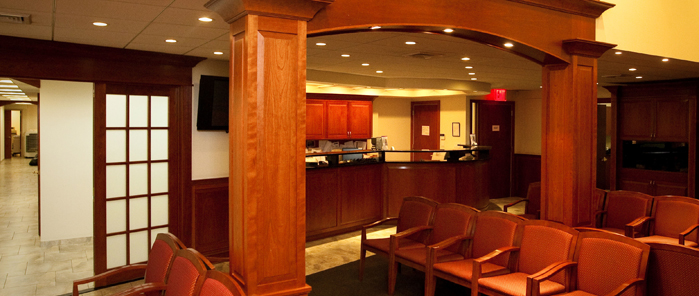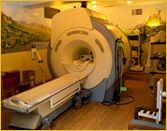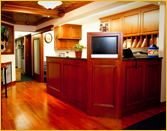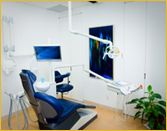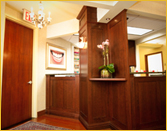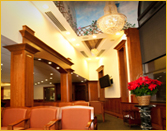 Copyright 2009 NSR II Company Inc: Brooklyn Remodeling.  All Rights Reserved.


NSR II Company Inc. provides unparalleled and impeccable service to our customers in dental, medical, radiological, commercial and residential areas.  The focus of our Brooklyn remodeling & building company is to complete new construction, interior/exterior remodeling including alterations, and additions.  
INTERIOR SERVICES

Solid sheetrock construction implementing wood and metal support (normal sheetrock, mildew/moisture resistant, cement board)

Variety of flooring material (linoleum, parquets, granite, marble, onyx, wood laminate, carpets, porcelain laminates or through and through porcelain tiles

Complete finish of walls with plastering, priming and painting including wall paper

Ceilings including vaulted/decorative and drop ceilings

Complete remodeling, addition, or new construction of kitchens, bathrooms, attics, basements.

Installation of kitchen and bathroom amenities

Fireproofing, soundproofing, and insulation

Custom decorative indoor accessories using wood, marble, granite, or other materials of your choice.  Decorative accessories could include columns, moldings, accentuated designs on walls, floors, ceiling, windows, doors, and stairs.

Stair installation (straight, spiral, split stairs)

Custom and pre-fabricated cabinetry

EXTERIOR SERVICE

Steel reinforced concrete construction (entire building or house structure)

Stucco application (traditional and modern)

Decorative outdoor accessories (columns, moldings, accentuated  designs)

Roofing (shingles, Spanish tiles, metal and copper alloy sheet, gutters including copper alloy)

Porches, Decks and fences built with wood, metal or plastic, brick, granite, stones, cement, cinder block

Back and front yard walkways, driveways using bricks, pavers, asphalt, cement

Gazebos and storage rooms

The above interior/exterior services are but a few examples of the broad spectrum of materials and services that NSR II can provide.   If there are any other requests that you do not see on the above list, please contact NSR's remodel contractor so that we can accommodate you needs.

The Many Services of a Remodel Contractor: NSR II