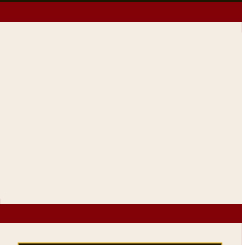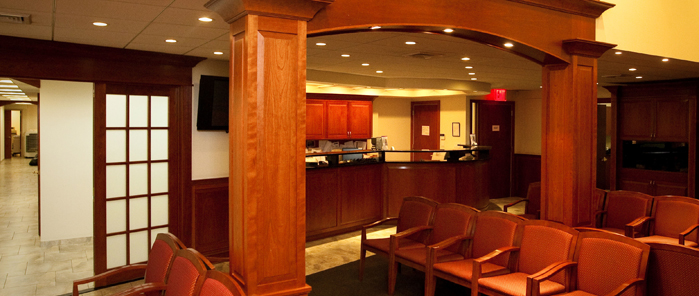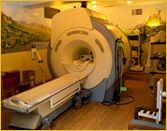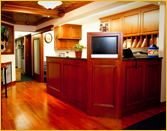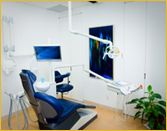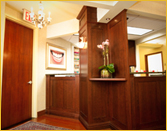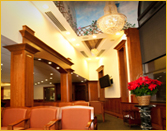 Copyright 2009 NSR II Company Inc: Brooklyn Remodeling.  All Rights Reserved.


NSR II Company Inc. is a Brooklyn renovation and remodeling company that was established in 1996 and serves the entire Tri-State area. The president of NSR II Company, Nick Salon, is a remodel contractor and continues to be a very dedicated construction worker with more than 35 years of experience.  Much of his construction expertise was obtained while working in various parts of Europe. When he established NSR II, his main goal was to merge the age old traditions of European construction with construction practices in the US.  This has enabled NSR II to participate in the construction of high end projects that have an American - European flare.  NSR II has extremely dedicated personnel, most of whom have worked with the company since its founding. The main construction focus of NSR II is interior/exterior medical, radiological, and dental offices/buildings.  However, we also provide the same impeccable service for residential, commercial, and church properties.
        In order for us to make your experience with our company satisfying, we provide the following services:

Consultation with expert designers, architects and engineers

Project management with continuous consultation throughout the project

Isolation and protection of job site

For a more detailed description of our services, visit our
services page
.
About NSR II: A Brooklyn Renovation Company